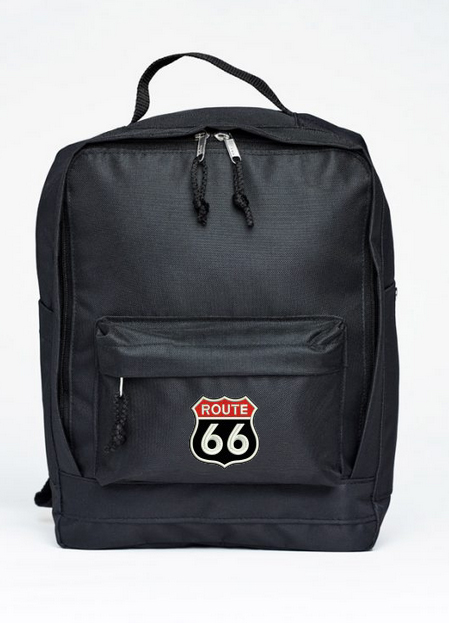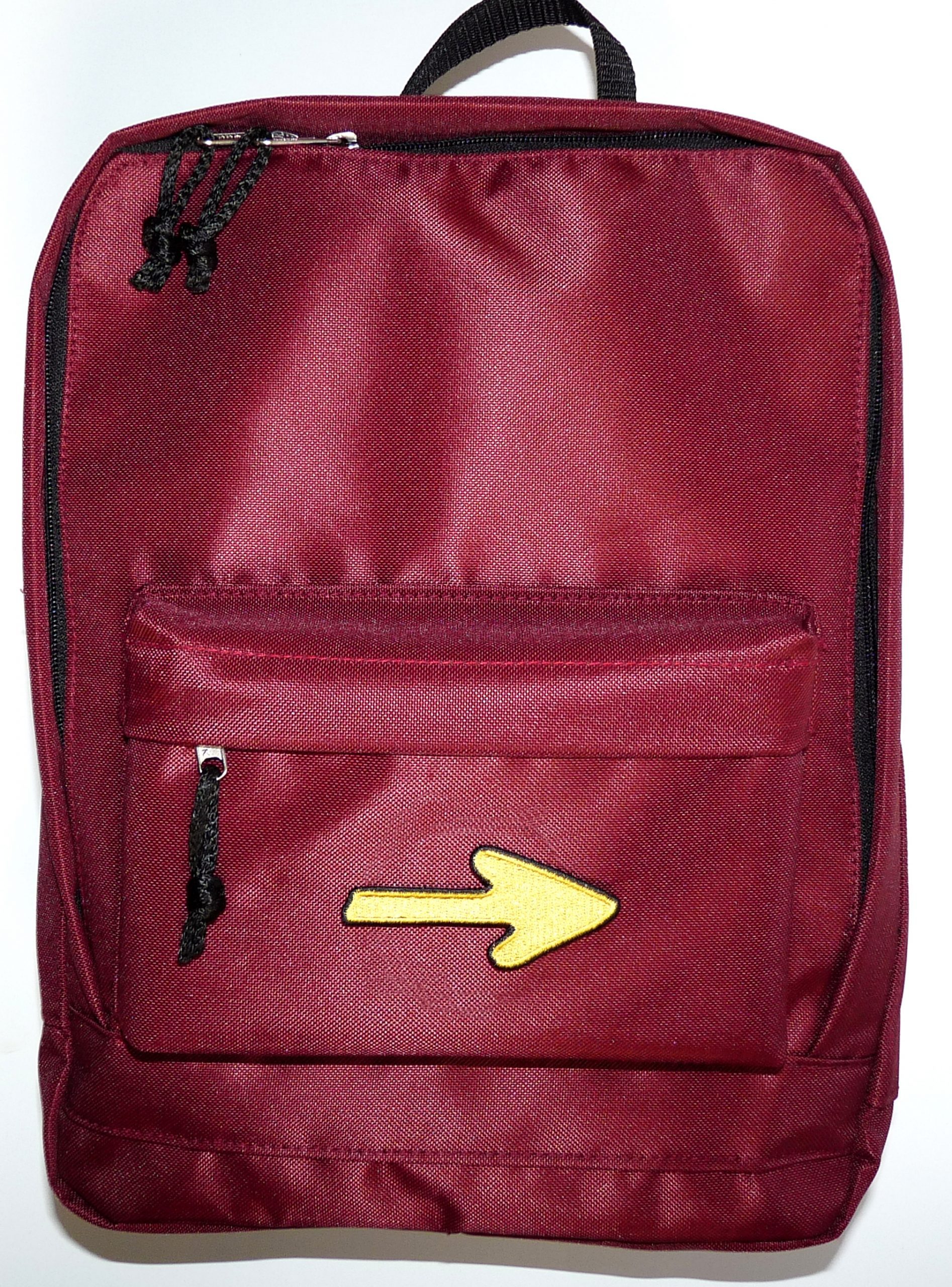 Bolsas Publicitarias y Promocionales
Diseñamos, desarrollamos y fabricamos todo tipo de mochila, bolsas y sacos publicitarios y promocionales.  Nos comprometemos en la búsqueda de las mejores soluciones de fabricación adecuada a sus necesidades,
respetando en todo momento los plazos y las condiciones establecidas, y ejecutando los proyectos con rigurosidad
y calidad.
30 AÑOS DE FABRICACIÓN NOS AVALAN
WE ACCEPT PERSONALIZED COMMISSIONS
We understand the needs of our customers by understanding their processes and the resulting requirements for our products and services.
We manufacture to order and respect your exclusivity