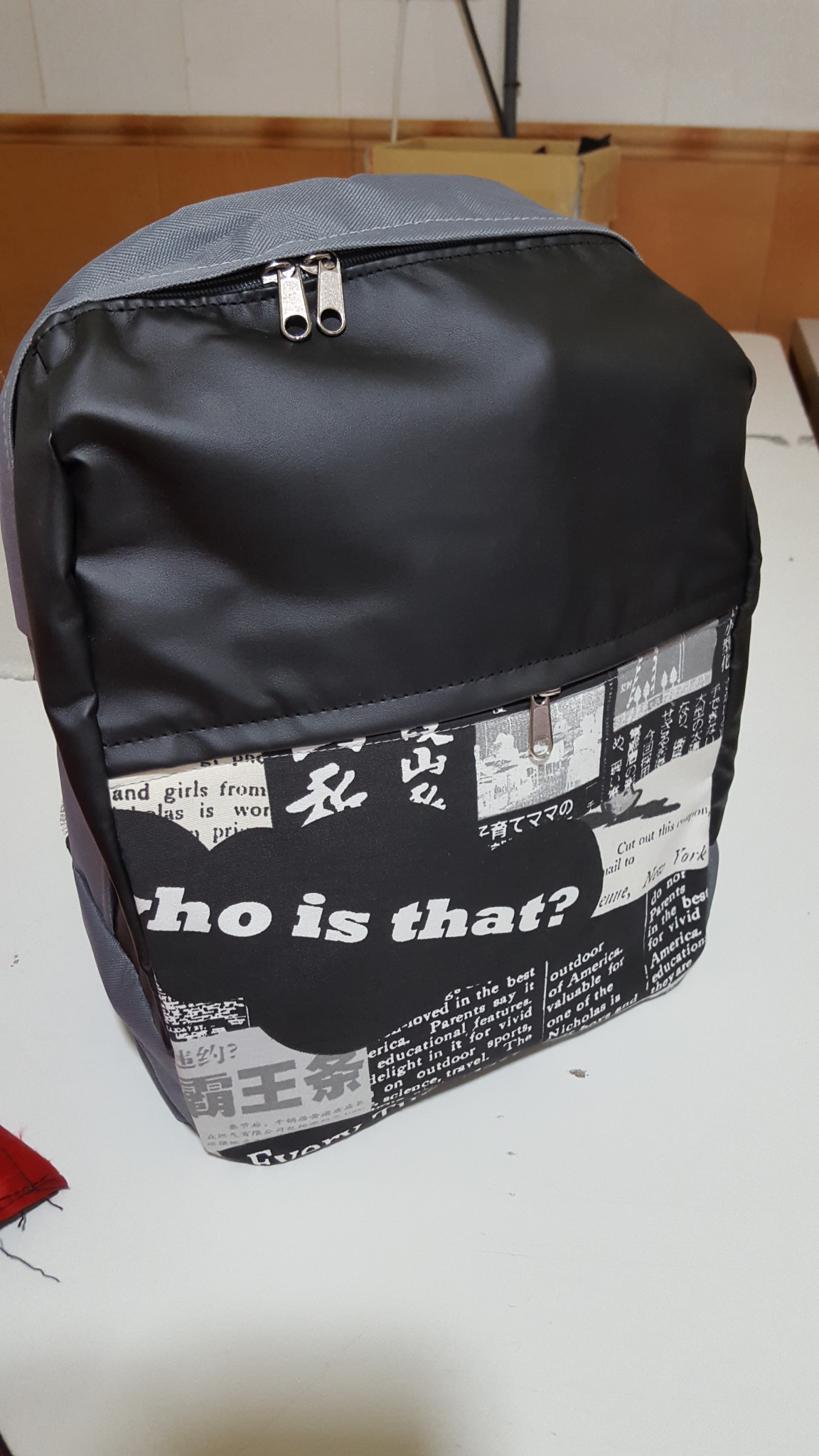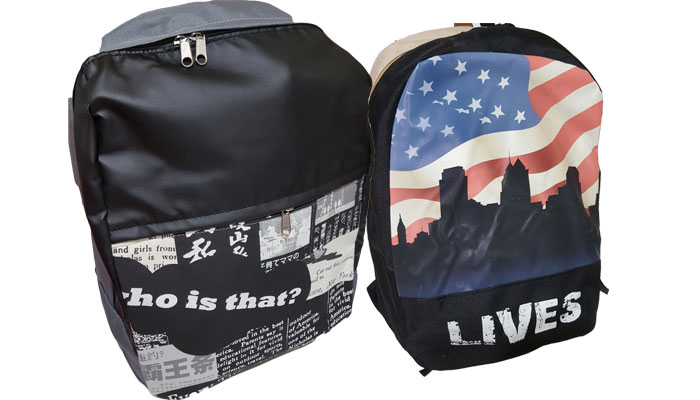 Advertising Bags
We have all kinds of backpack, there is something for everyone. But if you have to highlight something about our custom backpacks, it's their great quality / price, they have amazing quality and their price is really competitive.
EXPERIENCE AND MANUFACTURING YEARS
WE ACCEPT PERSONALIZED COMMISSIONS
We understand the needs of our customers by understanding their processes and the resulting requirements for our products and services.
We manufacture to order and respect your exclusivity