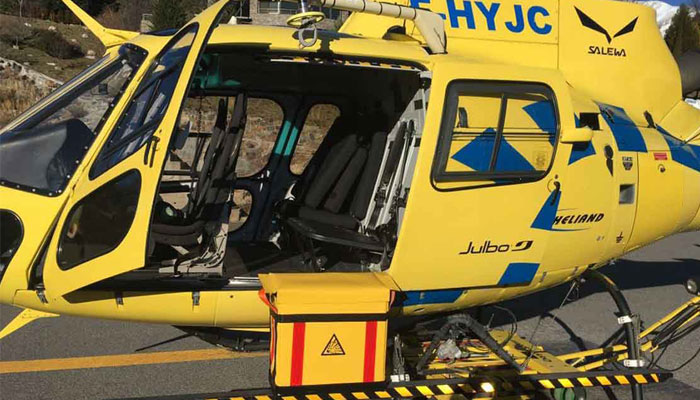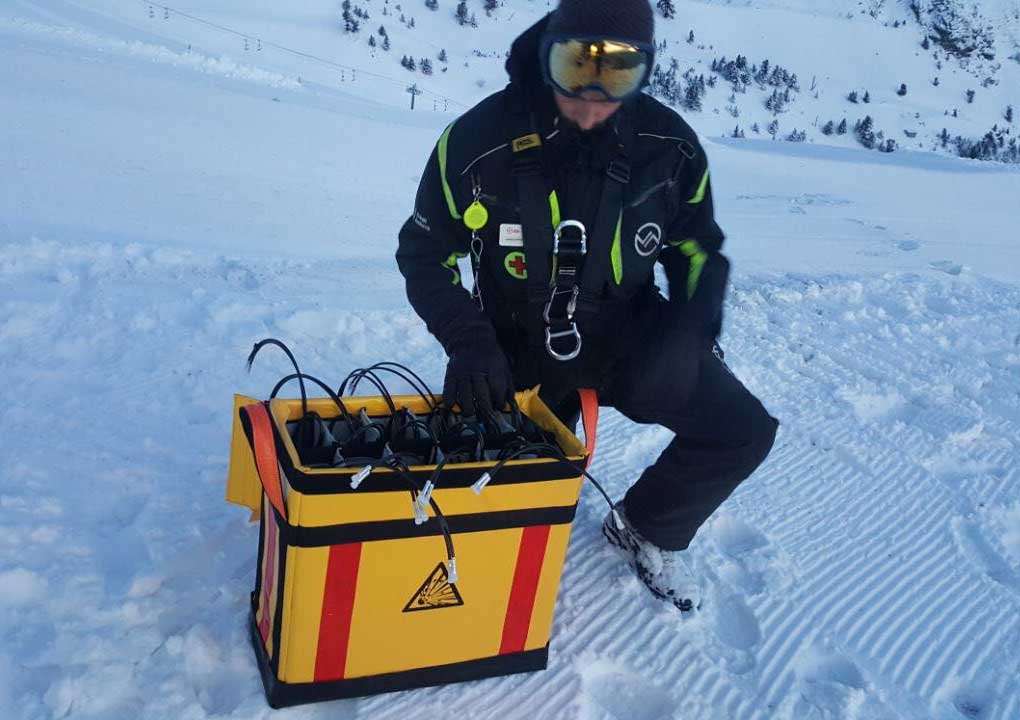 EXPLOSIVE SUITCASE EXPLOSIVOS
Made of pvc and cellular polypropylene, lightweight and with independent protection.
It is made to measure according to indications
Suitcase prepared according to order appropriate with the characteristics of each intervention.
Acting quickly is a requirement to intervene in an emergency for this, have all the tools available with an easy and practical organization.
EXPERIENCE AND MANUFACTURING YEARS
WE ACCEPT PERSONALIZED COMMISSIONS
We understand the needs of our customers by understanding their processes and the resulting requirements for our products and services.
We manufacture to order and respect your exclusivity