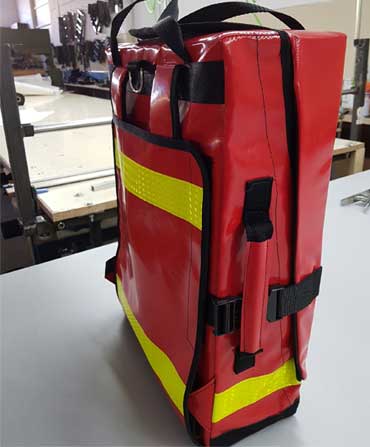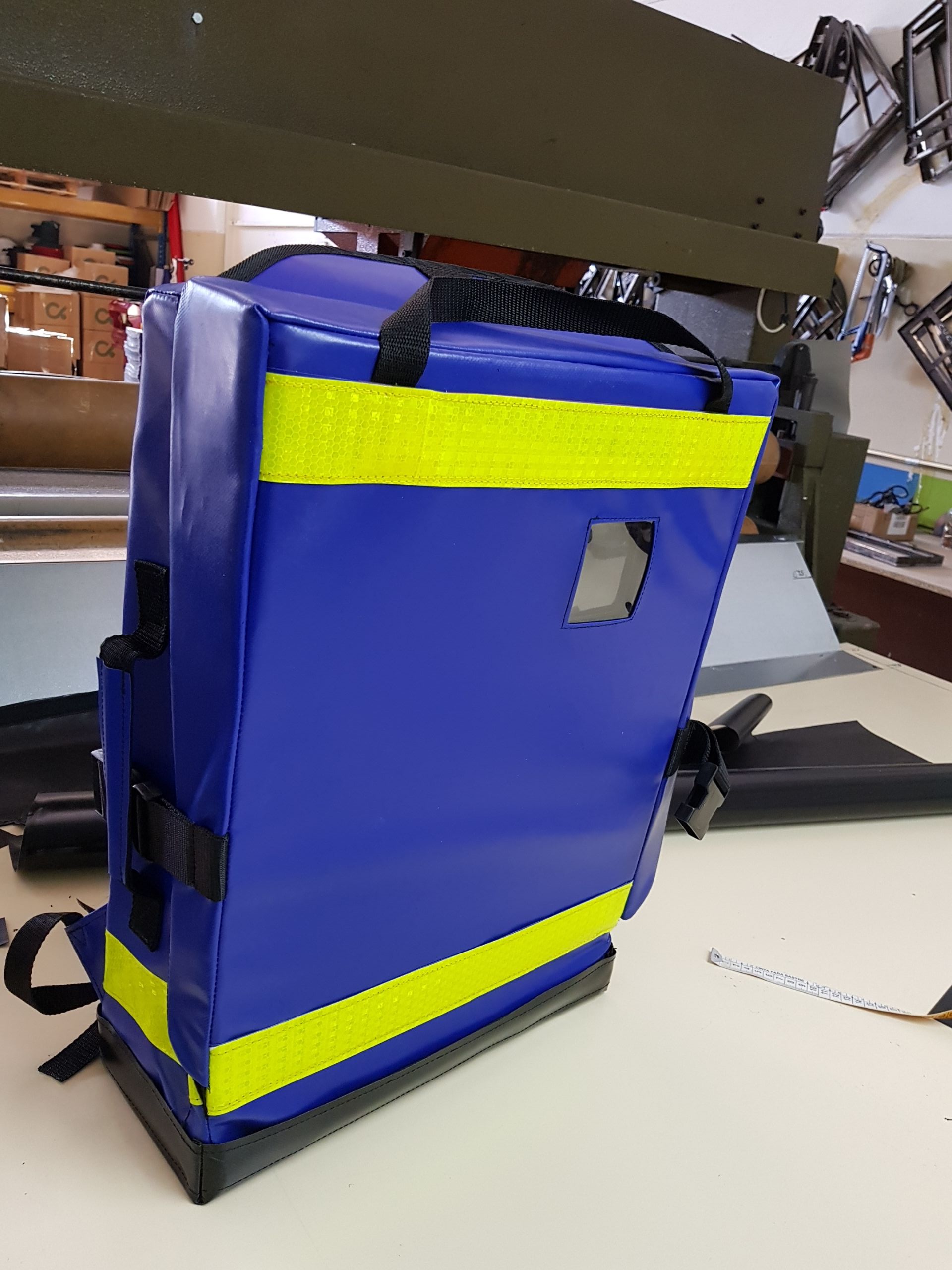 Medical Suitcase of Ambulance and Medical Backpacks
Medical Suitcase of Ambulance and Medical Backpacks
Suitcase prepared according to order appropriate with the characteristics of each intervention.
Emergency and rescue teams need to be prepared for any situation, in auchanbag you will find a wide variety of briefcases and bags specially designed to intervene in this type of situation. All of them are manufactured with top quality materials that make them very resistant and high
Acting quickly is a requirement to intervene in an emergency for this, have all the tools available with an easy and practical organization.
EXPERIENCE AND MANUFACTURING YEARS
WE ACCEPT PERSONALIZED COMMISSIONS
We understand the needs of our customers by understanding their processes and the resulting requirements for our products and services.
We manufacture to order and respect your exclusivity