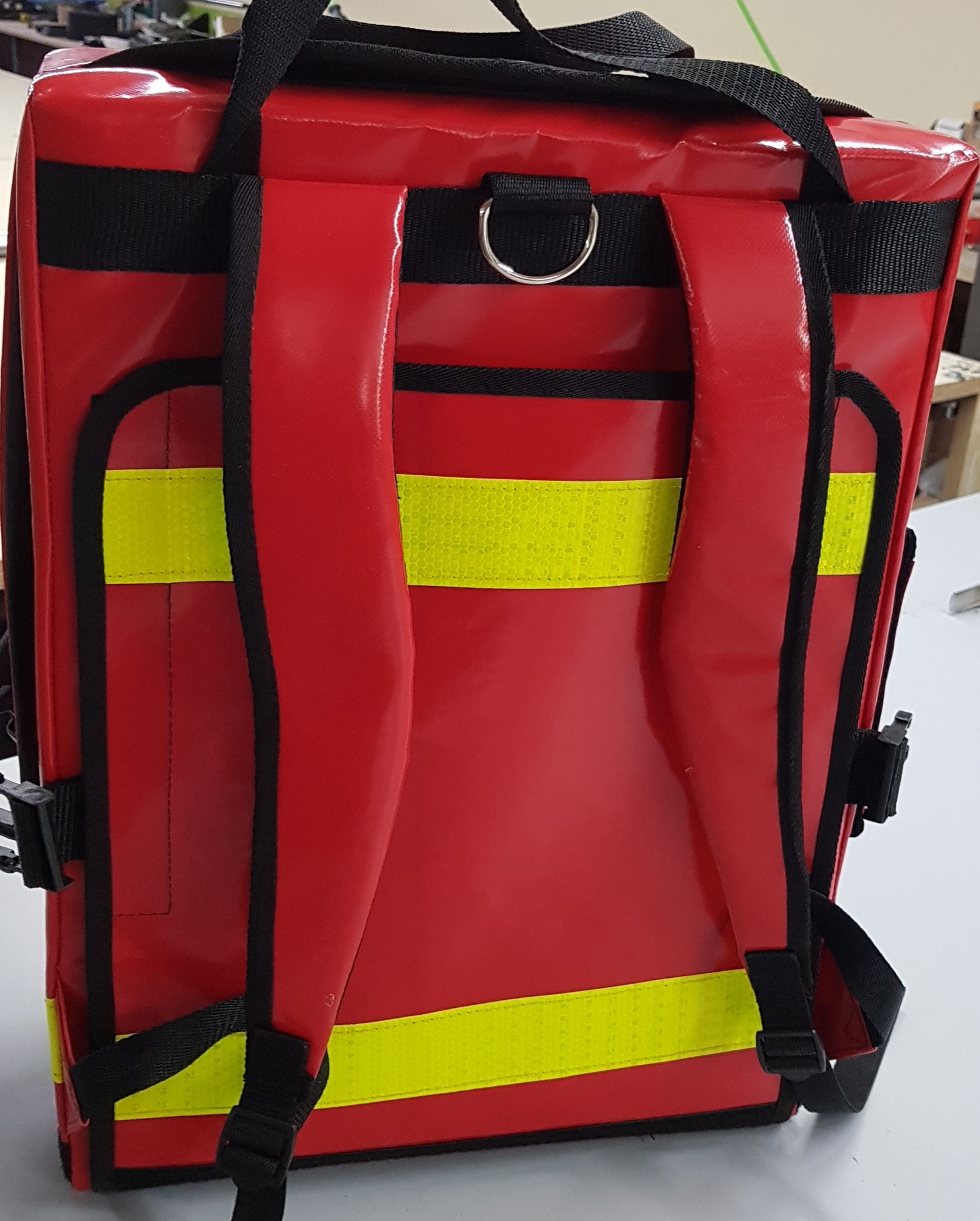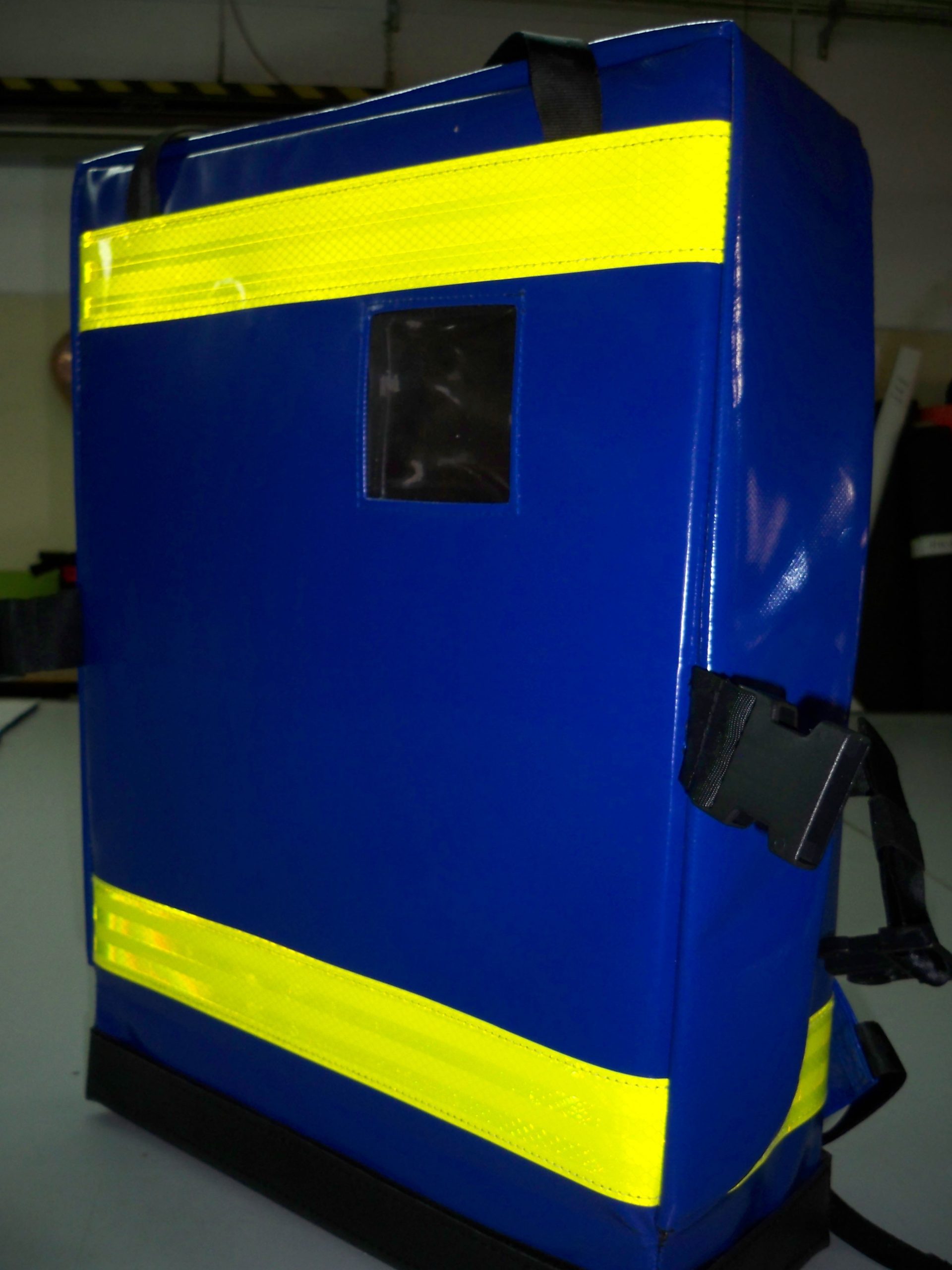 Medical Suitcase of Ambulance and Medical Backpacks
Se realizan en PVC y Nailon en varios tamaños a medida.
Suitcase prepared according to order appropriate with the characteristics of each intervention.
Los equipos de emergencias y rescate necesitan estar preparados para cualquier situación, en grupo clm bag encontrarás una gran variedad de maletines y bolsas especialmente diseñados para intervenir en este tipo de situaciones. Todos ellos están fabricados con materiales de primera calidad que los hacen muy resistentes y de gran
Acting quickly is a requirement to intervene in an emergency for this, have all the tools available with an easy and practical organization.
EXPERIENCE AND MANUFACTURING YEARS
WE ACCEPT PERSONALIZED COMMISSIONS
We understand the needs of our customers by understanding their processes and the resulting requirements for our products and services.
We manufacture to order and respect your exclusivity