New URBAN manufacturing line
We are MANUFACTURERS of BAGS AND BACKPACKS white brands or distributor, with quality guarantee "MADE IN SPAIN".
In our URBAN and / or DOMESTIC manufacturing lines we use the widest variety of raw materials and colors, as well as the design with all kinds of utilities and product functions and trying to satisfy all consumers.
We reinterpret the manufacturing codes of the last artisan masters of industrial and professional sewing, with careful attention to detail, guaranteeing an irreproachable aesthetic and quality, a seal of eternal modernity.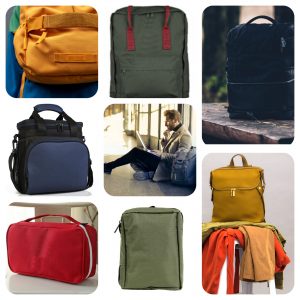 Food bag | Urban backpacks | Isothermal bag | Isothermal Troleys | Picnic Backpacks | Folding refrigerators | Fridge backpack | Picnic bag | picnic basket | isothermal beach bag | Camping and beach bags | Hiking backpack | Tactical backpack | Tailored bags and suitcases photographic and computer equipment | Sample cases | Fashion bag | Shopping bag | Lunch bag | Refrigerator basket | Refrigerator basket | Bag and backpacks promotion and advertising | Isothermal covers | Cold case | Thermal case |